Okay so during my days off and spending time with the fam. I was surfing the web (facebook) and saw a friends status say she was going a bbw club. Now after several Instant Messages and status comments I was given the information to "THICK THURSDAYS" I was genuinely intrigued and just had to go and see what this was truly about. upon my arrival I was greated by the club promoter who is a Male. The spot was nice quiet and had two full bars. The MC was model from los angeles by the name of bb desiree who was well dressed and beautiful if you as me. It was rather spacious and music ranging from reggae to hip-hop to neo soul. so this is where it gets a little tricky.......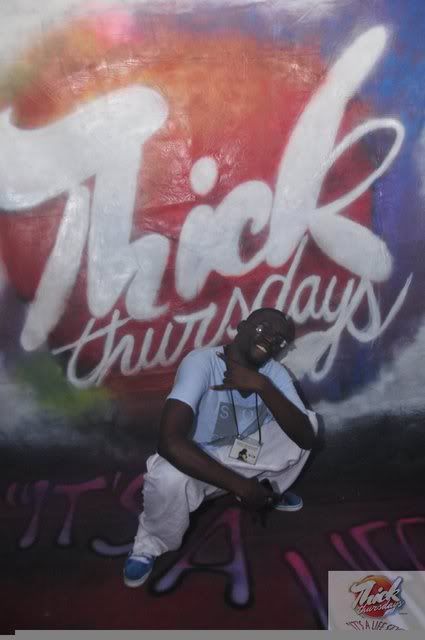 After a few cocktails and speculation of strippers I finally heard the annoucement. "the ladies will be out in ten minutes" true to form there they were. Three BBW ranging from 190lbs to 250lbs. I know because the brochcure they gave me upon entering had the guidelines for any bbw who wanted to join for a night. There were men in the club and most were pretty decent looking no bums lol. The cover charge was 15 for ladies and 20 for men. I would have to say it was very liberating to see these women dancing, getting money thrown at them, and having the confidence to do so!
so what do you think? would u participate in a bbw club?
are bbw strippers liberating or embarassing?
Thick Thursdays are actually in several states feel free to visit the website and see if there is one near you!
HERE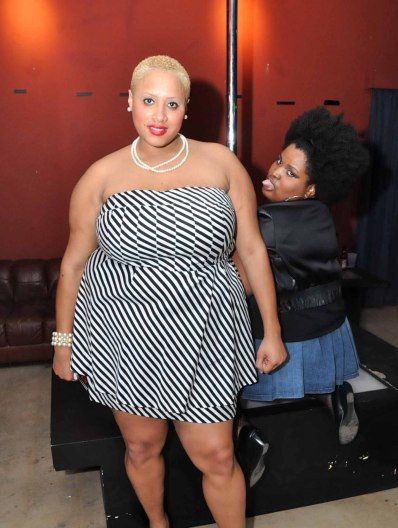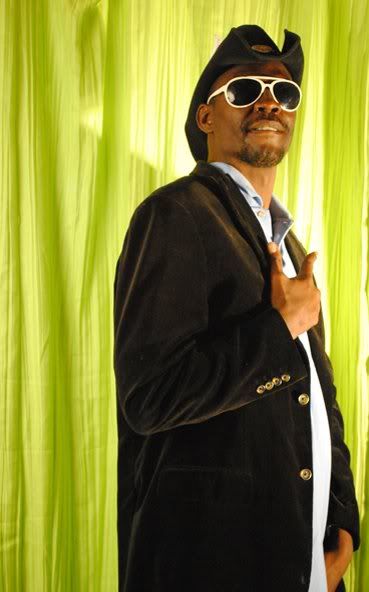 Creator of Thick Thursday