On April 5,2011 I decided to attend the "I AM STILL MUSIC TOUR" featuring Rick Ross, Lil Wayne and Nicki Minaj. two adult tickets ran about $250.00 which was relatively reasonable. My little brother is a lover of music and had not EVER attended a concert in his life.....So this was my chance to be the BEST sister in the whole wide world. When attending a concert (for me) it's more about being comfortable especially because the bank atlantic center does not offer a garage. The walk was pretty far and I was so surprised to see Women in skin tight clothes and 5 to 6 inch heels. Here is my outfit for the evening.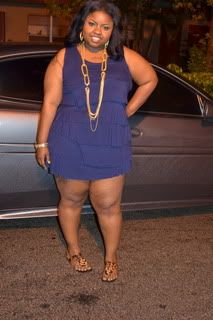 I ran into a few ladies who didn't mind wearing flats so here is the outcome of my pic...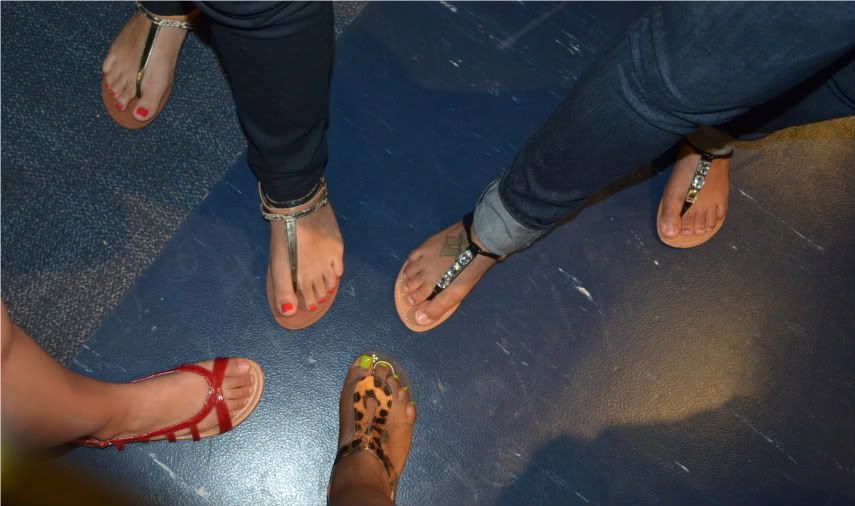 SPRING IS HERE....SO YOU KNOW WHAT THAT MEANS? COLOR, COLOR,COLOR I USE SALLY HANSEN I LOVE THEIR COLORS THEY CAN BE FOUND AT YOUR LOCAL DRUG/GROCERY STORE. RANGING BETWEEN 5 AND 6 DOLLARS.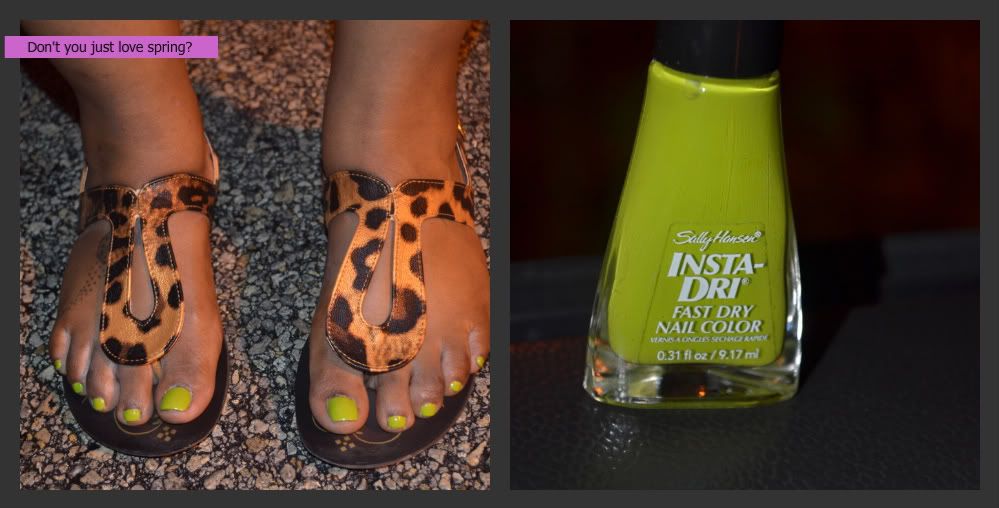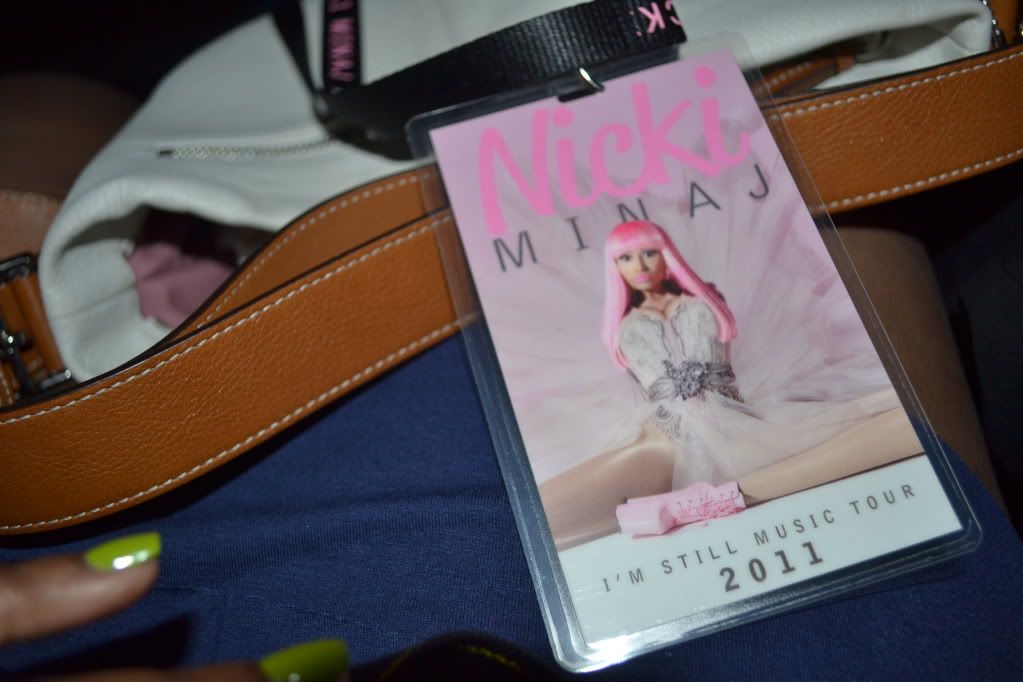 MY ONLY SOUVENIR FOR THE NIGHT
OVER HAUL: DRESS
$18 SANDALS WATCH FOSSIL <$150> ACCESSORIES <$25>