yes that's my confession! I am truly intrigued by drag queens their make up the costumes are to die for and let's not even begin with the lip sync routines. Miamiis a little different from other places. oh how I long for the house music of new york. I learned from a drag queen how to get the perfect arch. drag queen make up is not for everyday wear but the precision is perfect! I frequent events that have drag shoes me and my friends have a ball! I do believe in giving tips because that's how most are able to afford those costumes which is usually customized. take a look at a night of fun!
This is actually a drag restaurant named LIPS! so much fun!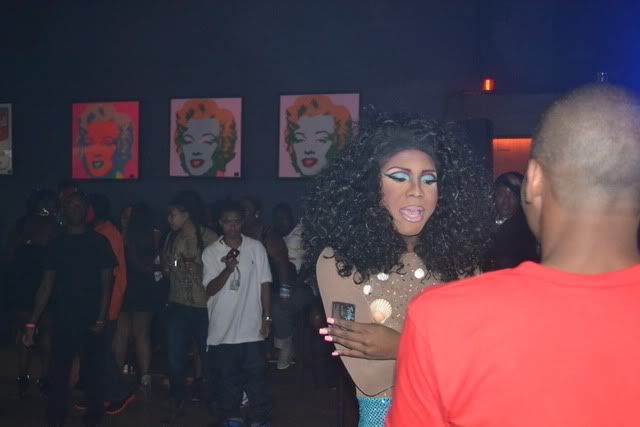 The face is priceless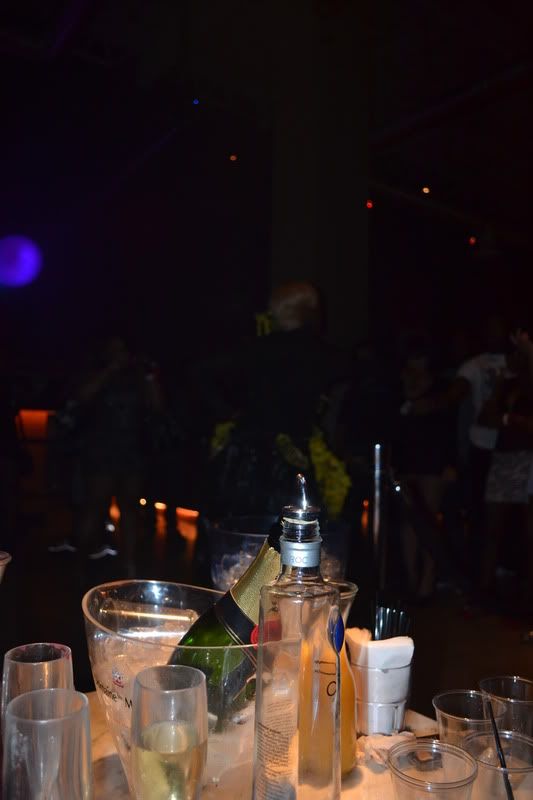 my table!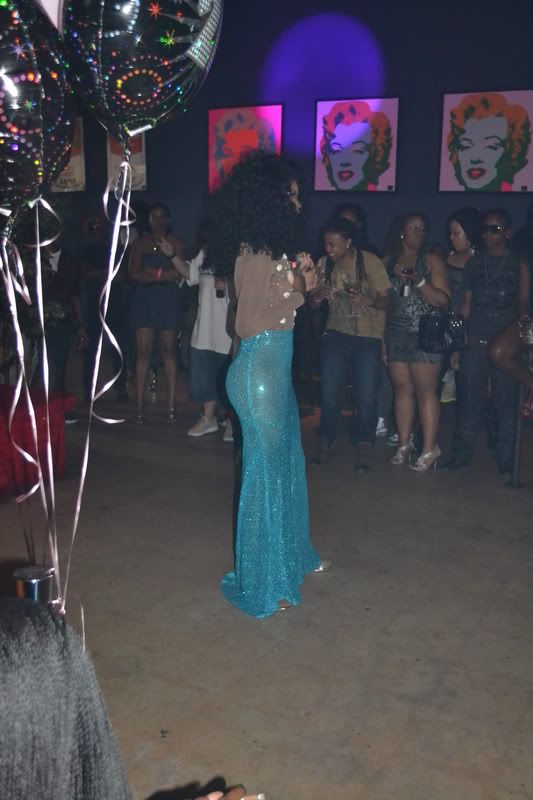 he is shaped! lol