As you know Beyonce has stated to several media outlets that she wanted to have her first child by 30. Welp looks to me like she has accomplished her goal. Congrats are in order for the couple. I wonder what kanye is going to say at the baby shower. will it be a boy or girl twins maybe? The first question honestly on mind was I wonder if the baby will have jay-z infamous lips. In due time all will be answered since I'm at work I can only view pics from the site so for all those that could enjoy the show know that I am envious.
The Dress was Lovely Great choice in color hair style and she's glowing.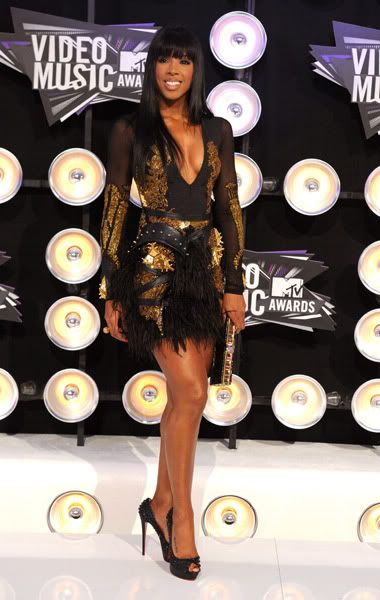 Kelly Rowland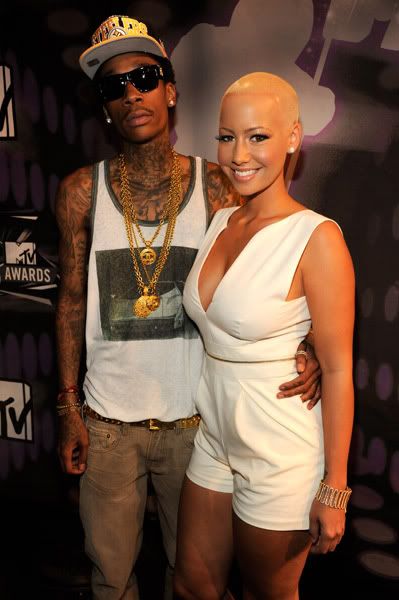 Mr.Khalifa and Amber Rose (she looks smitten)
Jersey Shore ( snooki looks great I can see the difference in weight loss)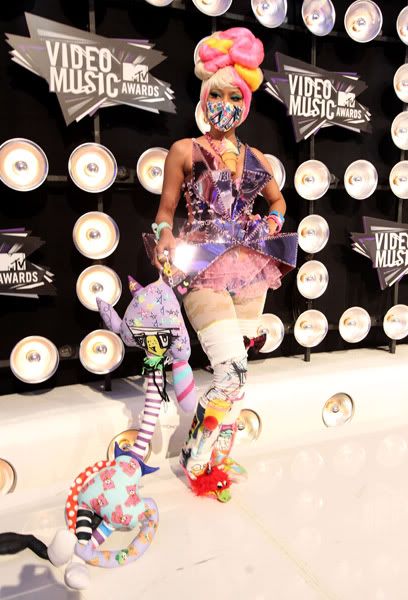 Nicki.....I love her I just really want to see something different!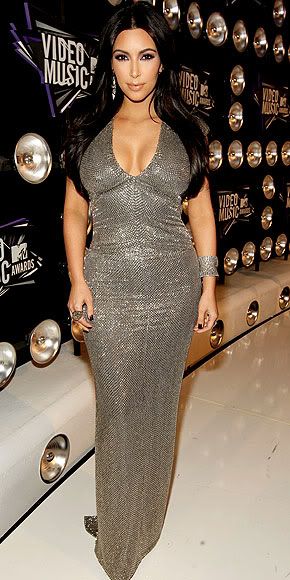 fresh off her honeymoon Kim K. she almost looked fake
I loved Miley Cyrus dress...
Adele looked like she really didn't want to be there lol