How is everyone doing today me I'm great! I got a chance to review a new nail tech who came highly recommended (look for her interview soon). I always get basic colors pinks yellows beige never have I ever gotten stones or different colors or patterns on my nails. Today was the day to live outside of my box of the norm and boy did I live!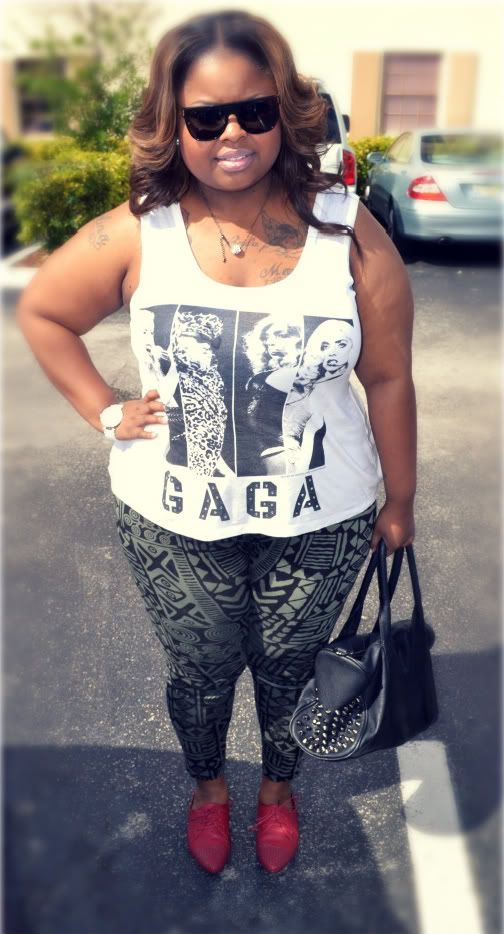 comfy day as you can see!
before gel overlay these are my acutal nails.....
The outcome I like the fact that she does crystals and not plastic stones they cost a bit more but hey who cares!
After getting my nails done I along with a few friends headed over to lips restaurant for the time of our life. Now what they won't tell you is on Thursday the cover charge is five dollars less and the crowd isn't as big as a weekend which means faster service and for a cheaper price. They are a franchise with locations in new york and san diego so if their in your area check them out you won't be disappointed!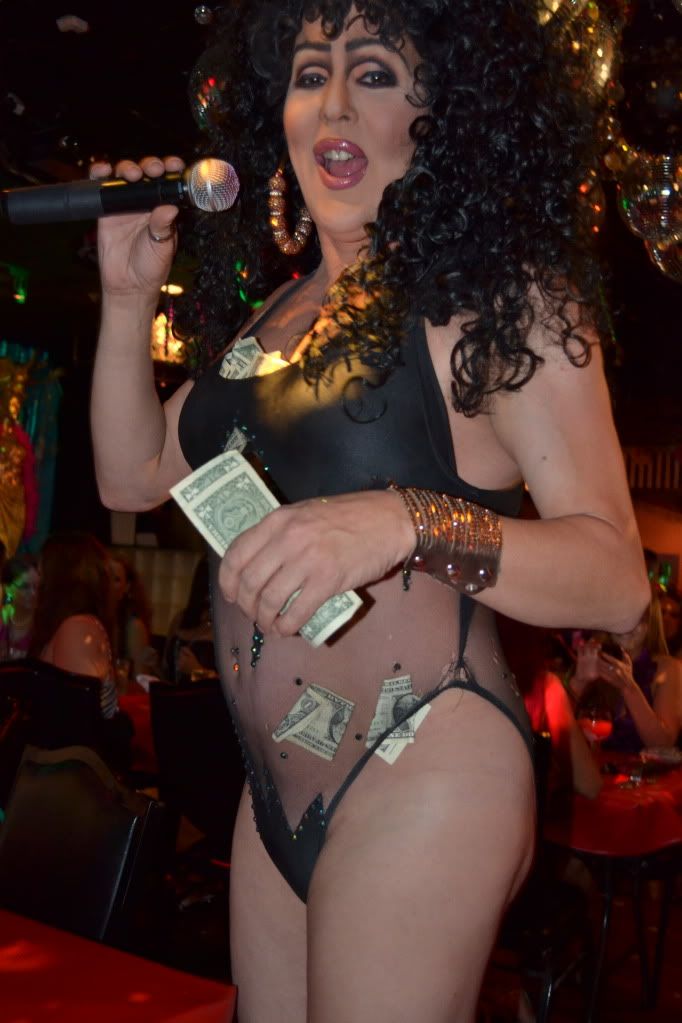 cher!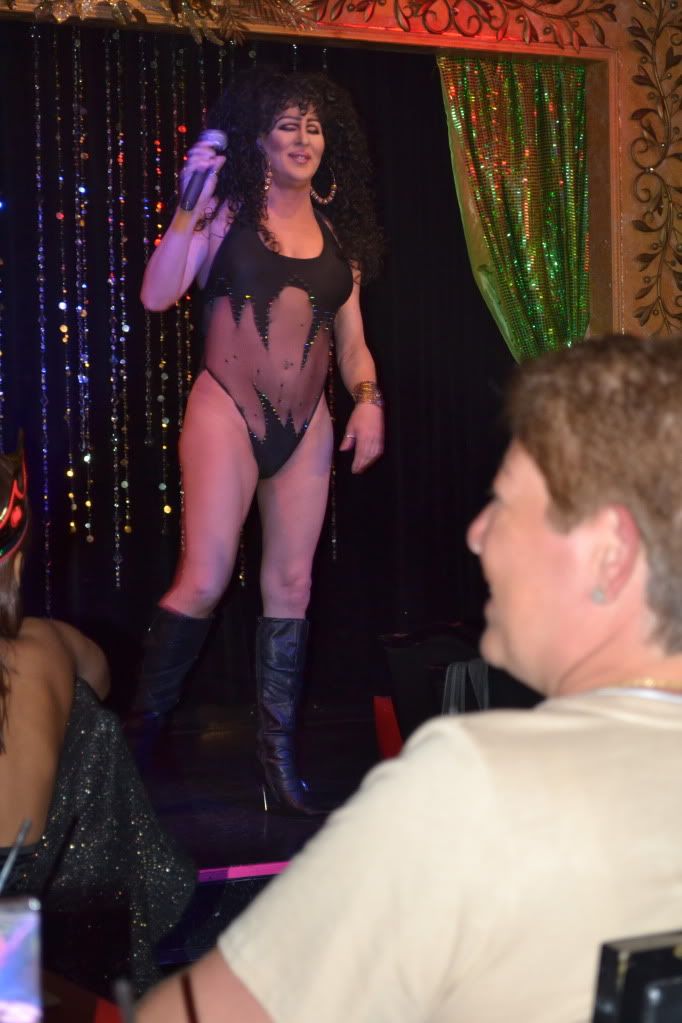 That catsuit was hot!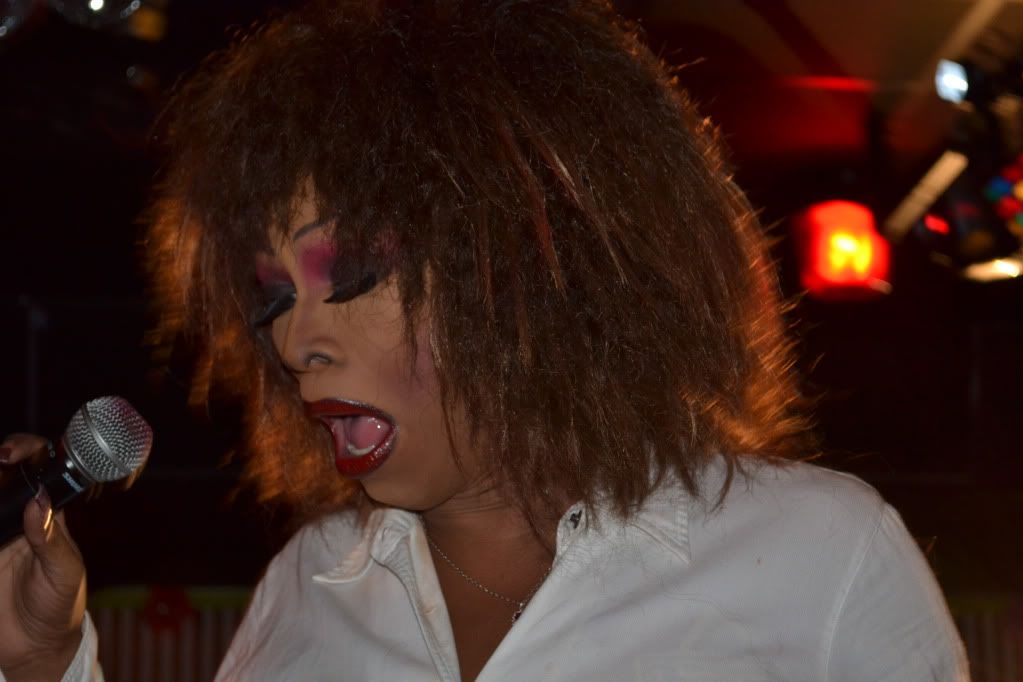 Tina was the best I promise!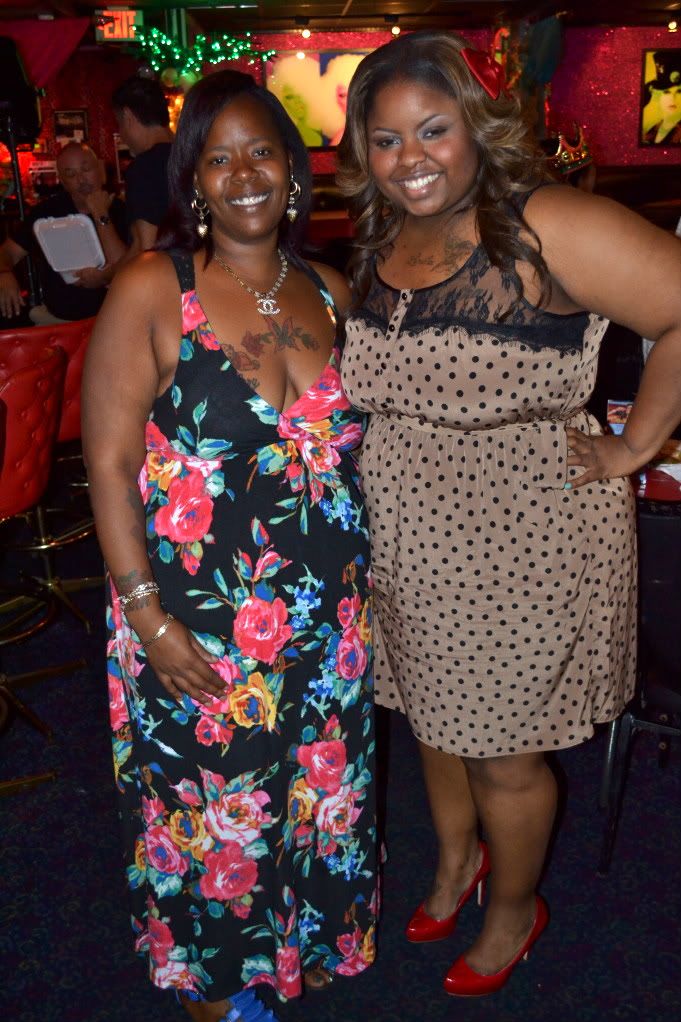 my best friend in the whole wide world!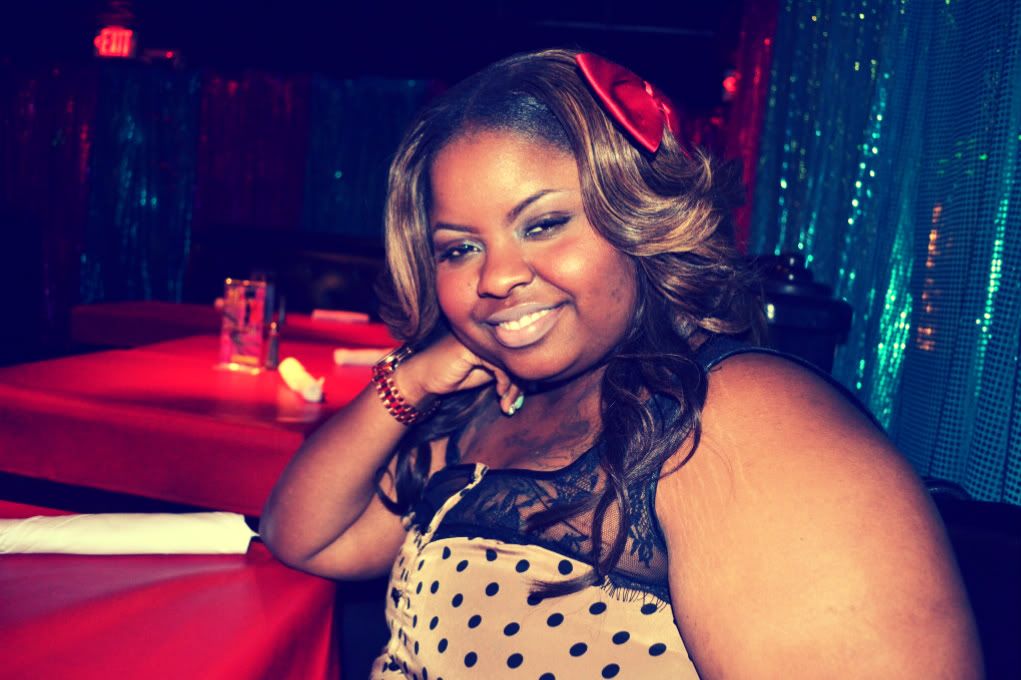 The drink menu is too funny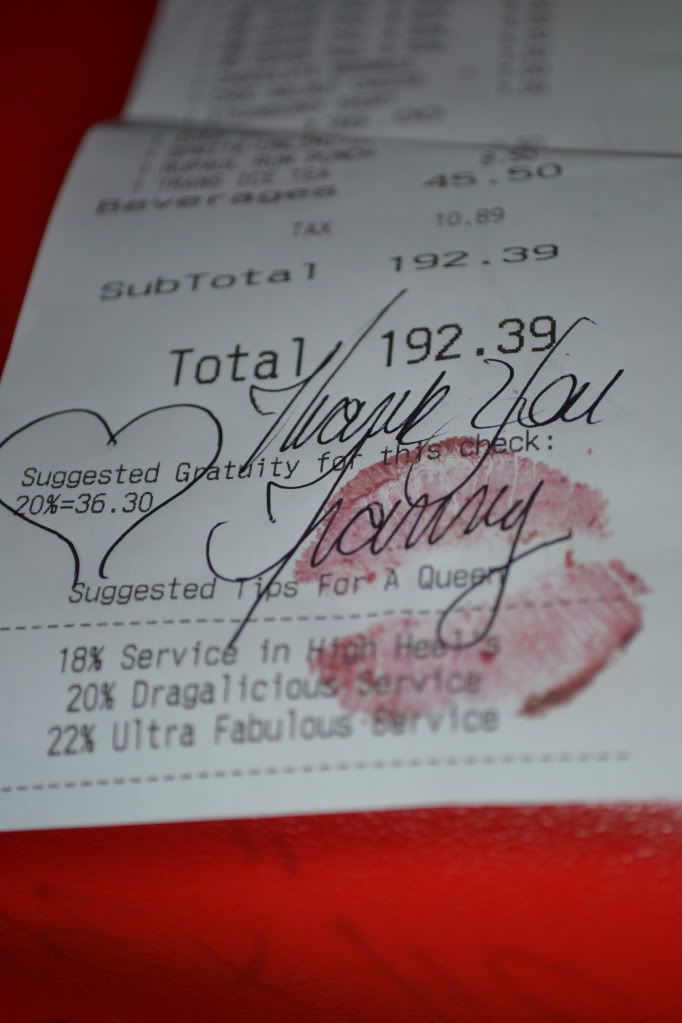 sealed with a kiss!
Outfit 1: shirt dorothy perkins, Pants: Torrid Shoes: Karmaloop Bag: my shop coming soon!
Outift 2: Dress Forever21 Shoes Aldo