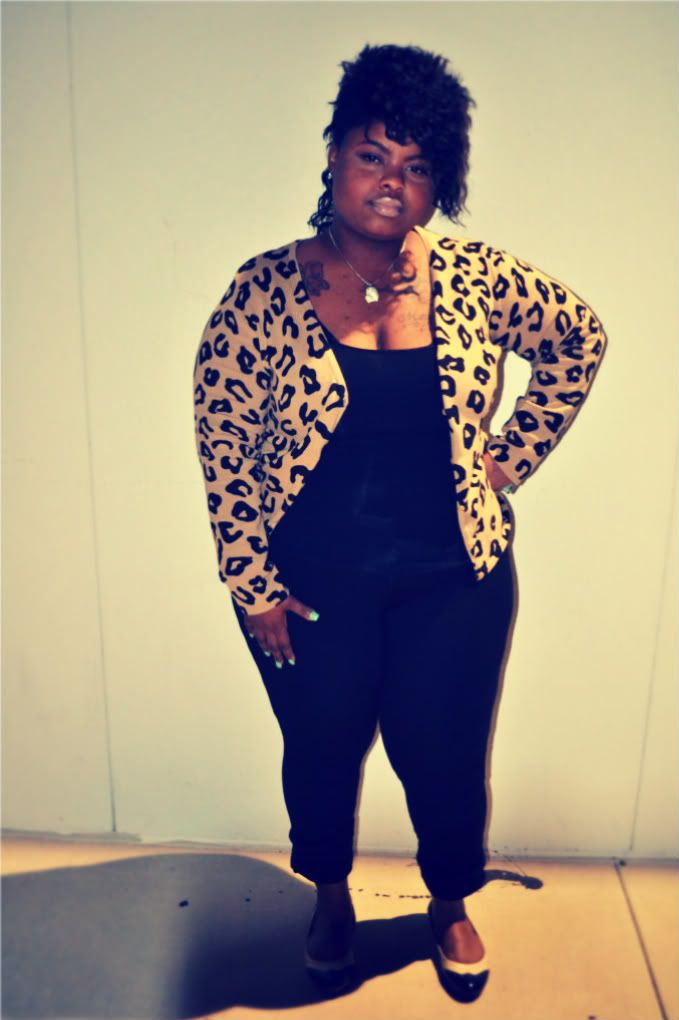 ME AND MY MOTHER REALLY HAD A GIRLS DAY OUT WE WENT THRIFTING AND PLAYED IN MAKE UP (WHICH SHE HATES BTW). I WANTED TO BE COMFY SO I PAIRED THESES JEGGINGS BY SEVEN JEANS) AND A SIMLY CAMI AND SWEATER FROM WALMART WHICH I LOVE! MY SHOES ARE FROM MARSHALL'S FOR 8 BUCKS!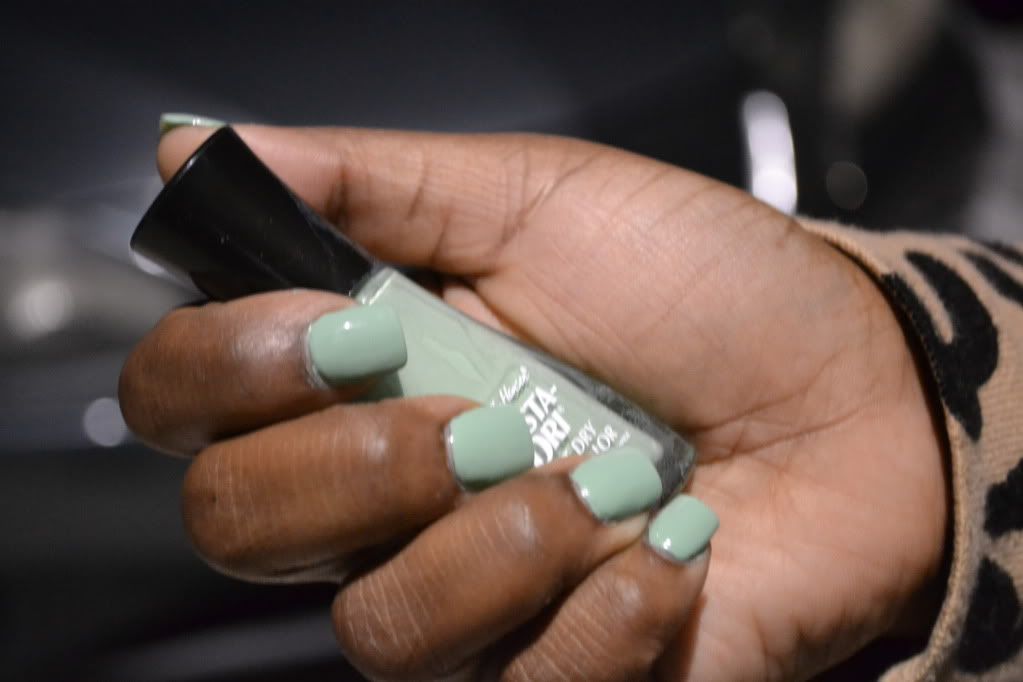 I PURCHASED THIS COLOR AND I JUST LOVE IT (SALLY HANSEN WALMART 4 BUCKS)
I KNOW I'M NEVER IN SNEAKERS BUT YESTEREDAY WAS DEFINETLY A SNEAKERS KIND OF DAY. I TOOK MY BABY (DIAMOND) TO THE DOGGIE PARK AND SHE HAD A BALL!