I had the pleasure of spending time with my entire family and even extended family this Thursday. My Mom loves thrifting and we mostly go to Goodwill but this week I felt like splurging lol. The red white and blue I go to in Flamingo Plaza is huge. I love that you can really find some jewels in there unlike goodwill the price is higher but the brands are also not the same. I wasn't equipped with my Nikon so please forgive the poor picture quality. I did the best I could with what I had I do it for you gals. I encourage everyone to thrift shop at least once in their lives. I promise you won't regret it and for sure will walk away with some of the hottest threads ever!
THE SHOES WERE HOT!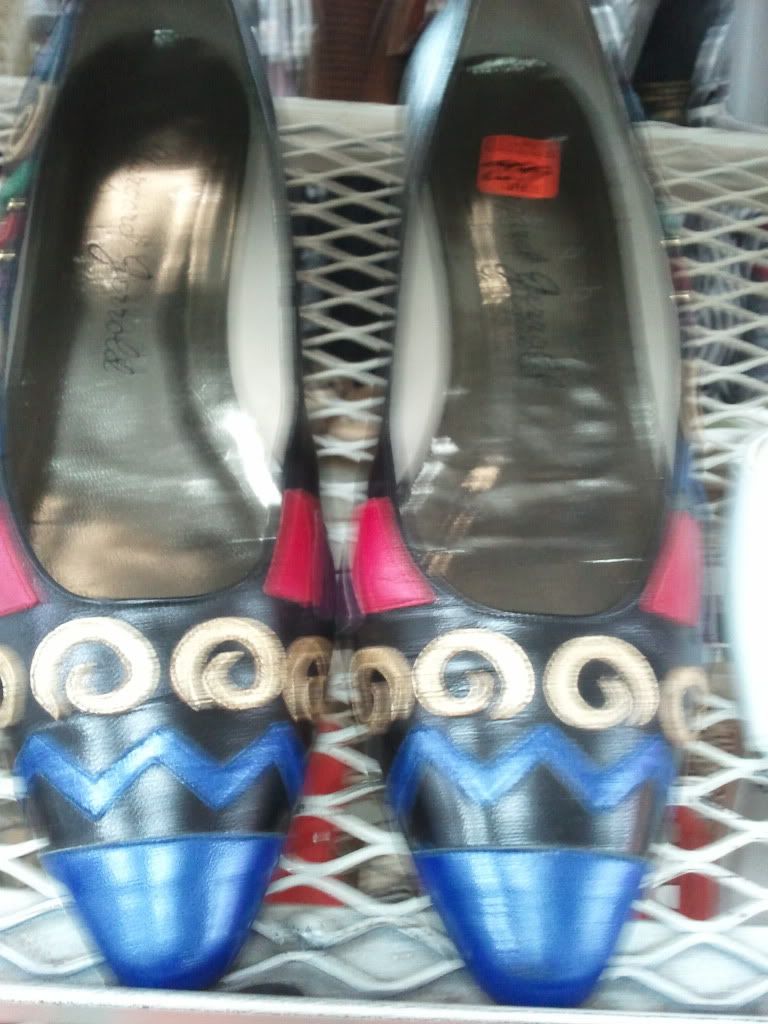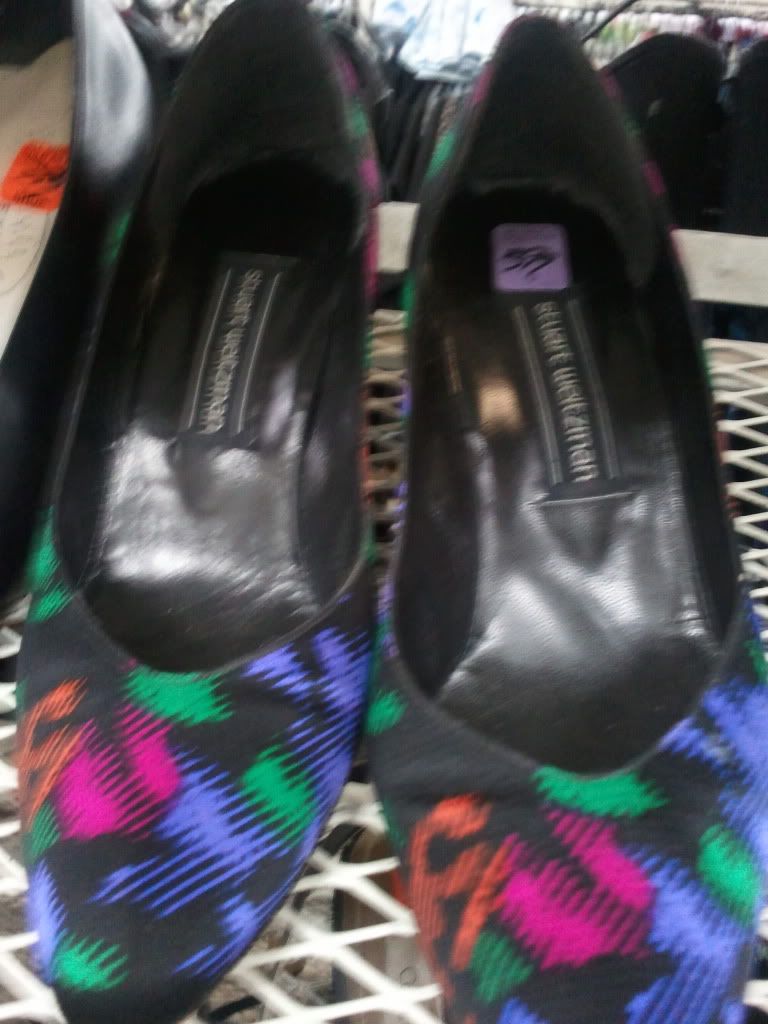 A BETTER LOOK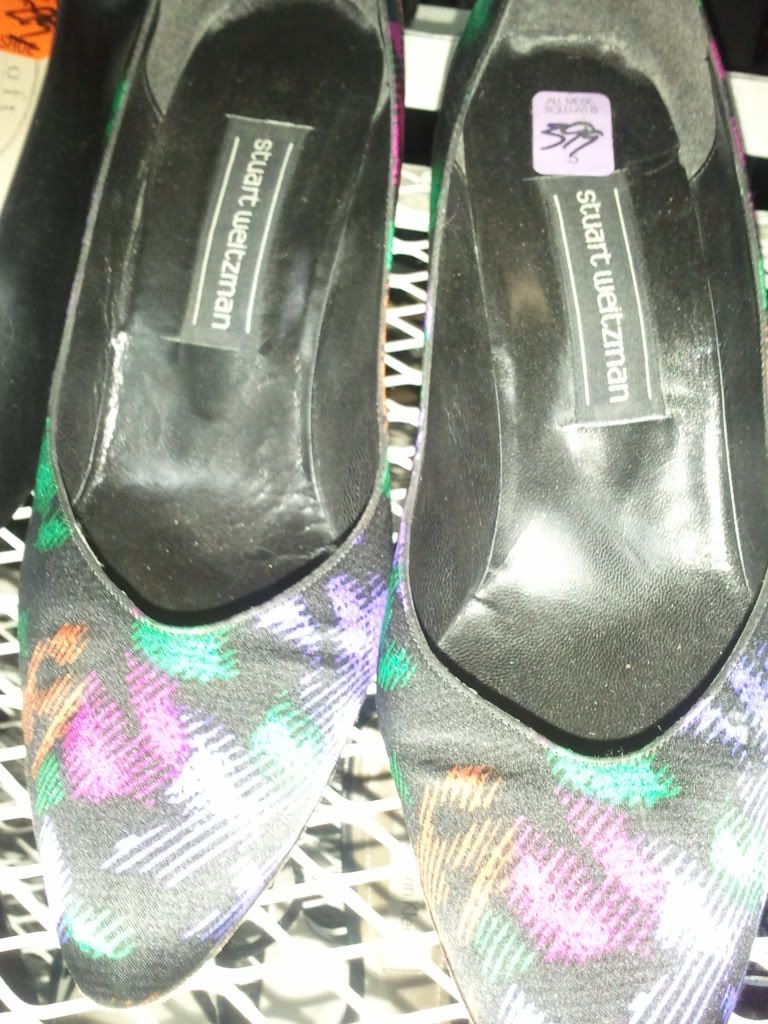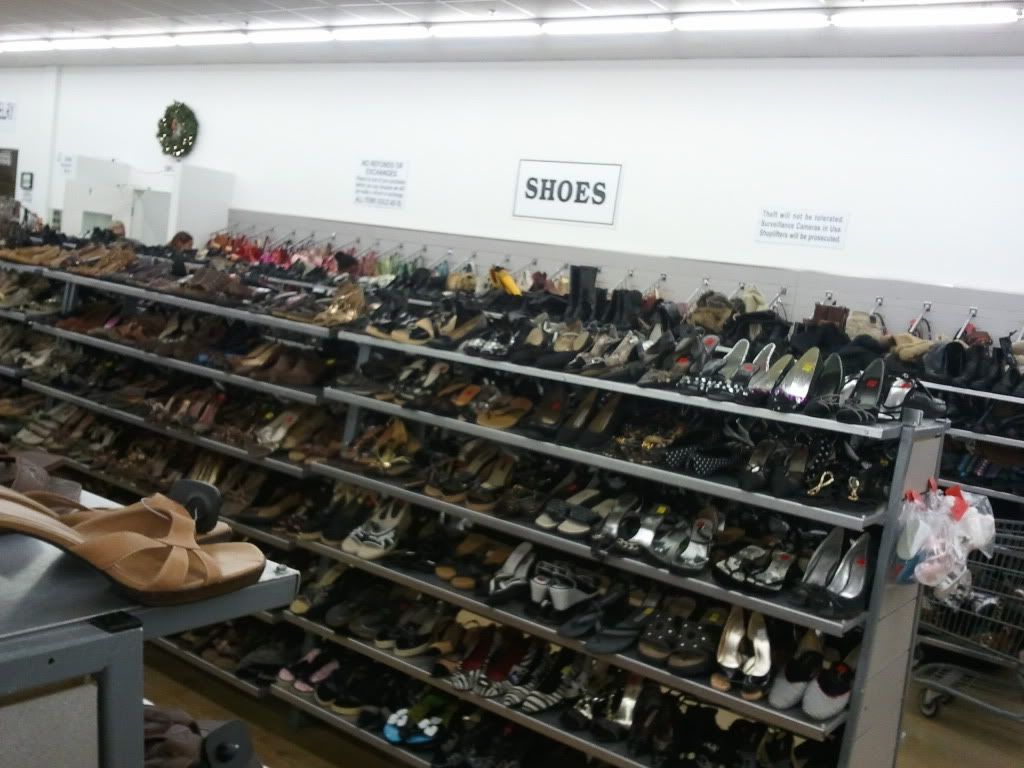 THIS IS ONLY THE FIRST FEW ROWS THEY HAVE ATLEAST 8 ROWS OF SHOES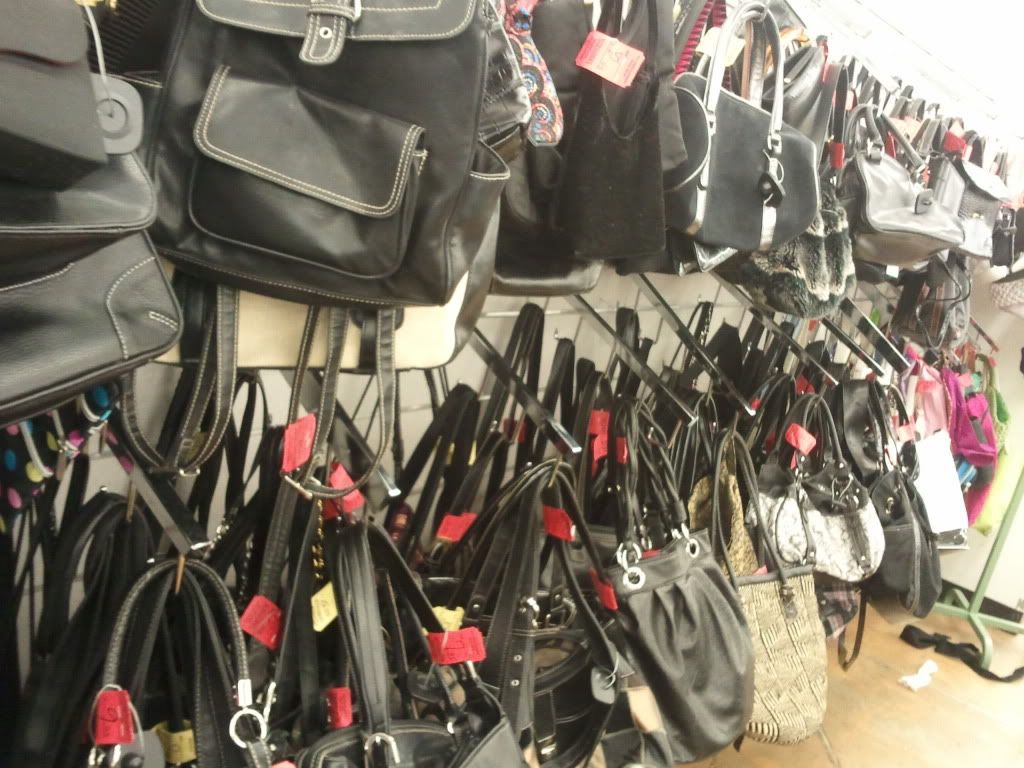 THE BAGS ARE HOT....THE AUTHENTIC LV'S AND GUCCI BAGS ARE BEHIND THE COUNTER.
NOW THESE WERE JUST TO CUTE
THESE ARE TO CUTE.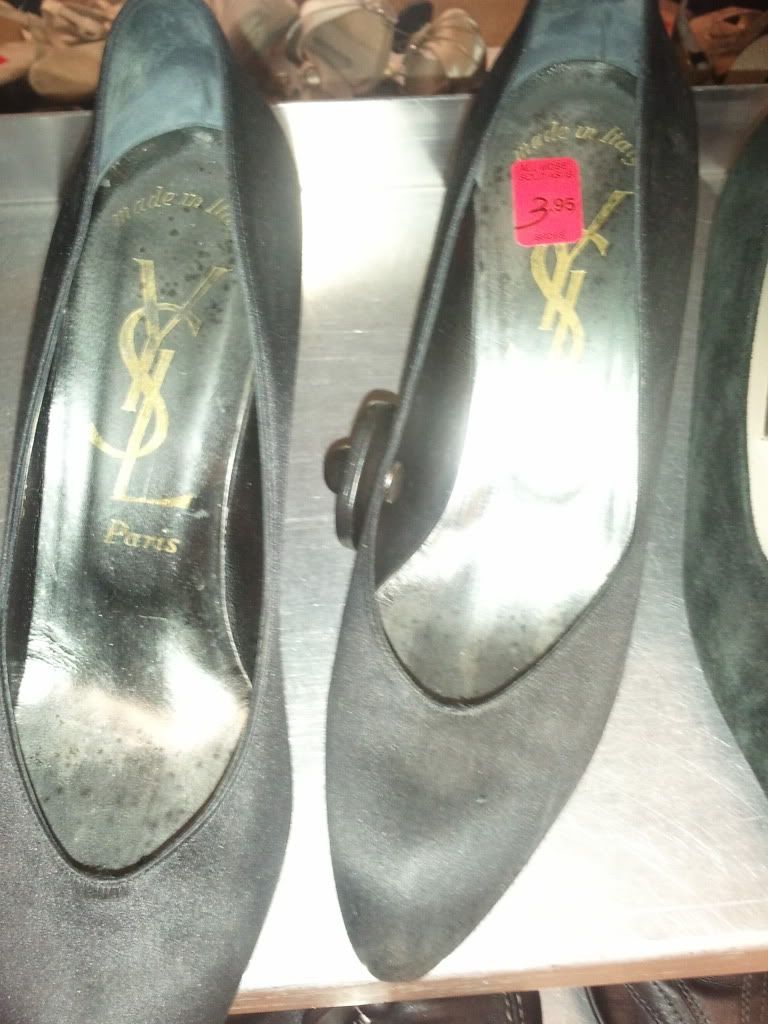 YES YSL AND LOOK AT THE PRICE!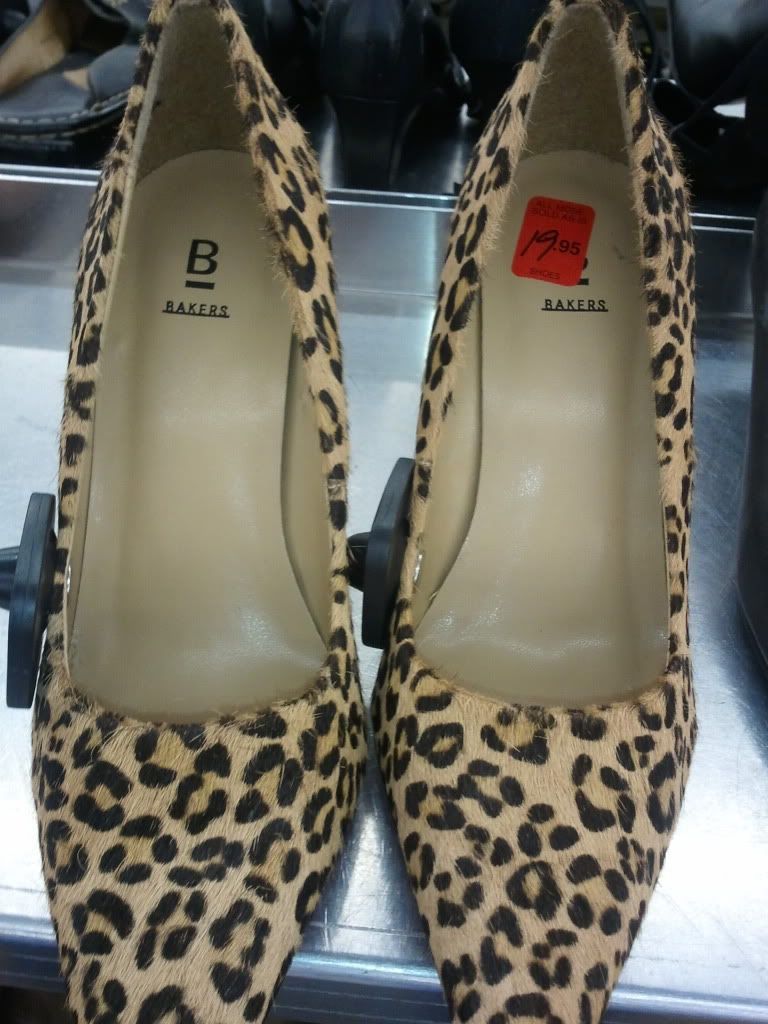 IN THE PLAZA A FEW STORES DOWN WAS ANOTHER THRIFT STORE AND THEIR PRICES ARE JUST GREAT! I BOUGHT A SHIRT WHICH IS SOOOOO FAB IT DESERVES A YOUTUBE HAUL VIDEO (LOOK FOR IT SOON). WITH THE 50 PERCENT MY SHIRT WAS 2 DOLLARS WITH THE PURPLE TAG.