Well as you gals know I had a Swap Party on Dec 16,2011 and it was a ball. I originally was going to have it at my home but because Boutiques On the Go was hosting their Regular size Meet and Greet I had to combine them to be on the scene! My Good Friend Lucy Lu was in attendance and when I say I love her style I really do. I met Lucy a few years ago and we instantly clicked......Not to mention she is beautiful to say the least. I actually waited around for her to arrive so I could get first look her items. I just knew she had the bomb.com items. She wore the cutest studded shirt at My meet and Greet and was so nice enough
after me calling for several days and begging her
to bring it to the meet and greet. Overall I would have another one this time with more BBW or make it specific i.e make up swap, accessories swap, clothes,shoes etc..... here's the pics!
I was given the chance to meet a great/beautiful spoken words artist: Golden. When I say I loved her poems I really did and it made me want to get back into my writing although. I never perform them I always wanted to. My next event she will be there for sure everyone needs to hear her she rocks! My mother attended the event and although she had no items to swap she just swapped my items lol what are mother for?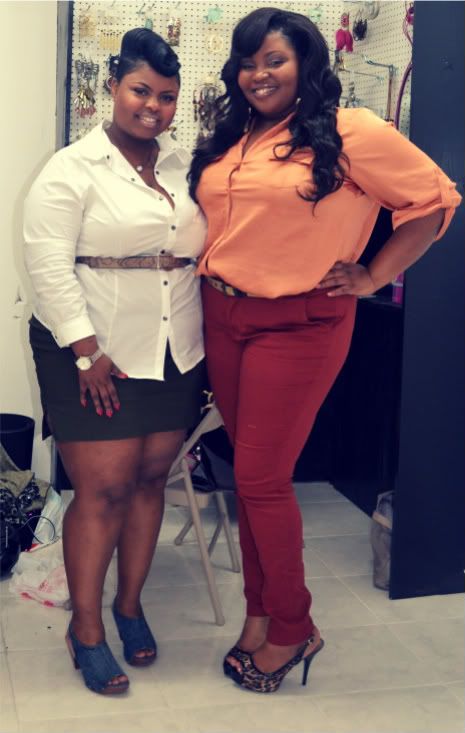 Outfit Rundown: Shirt Goodwill $4.50 Skirt Goodwill $5 Ross: $12 Belt: Walmart $5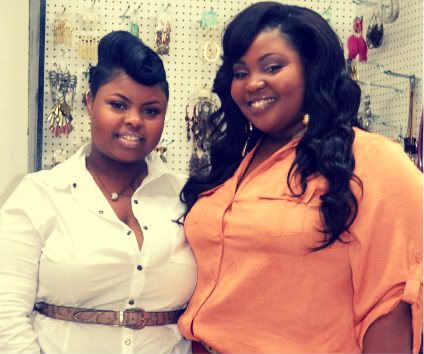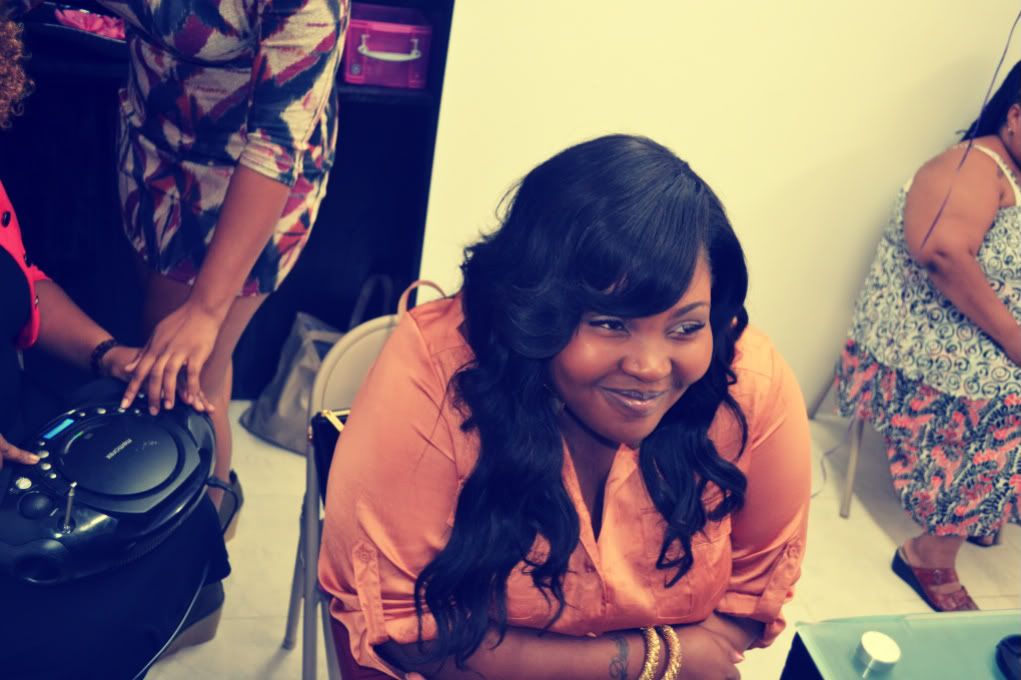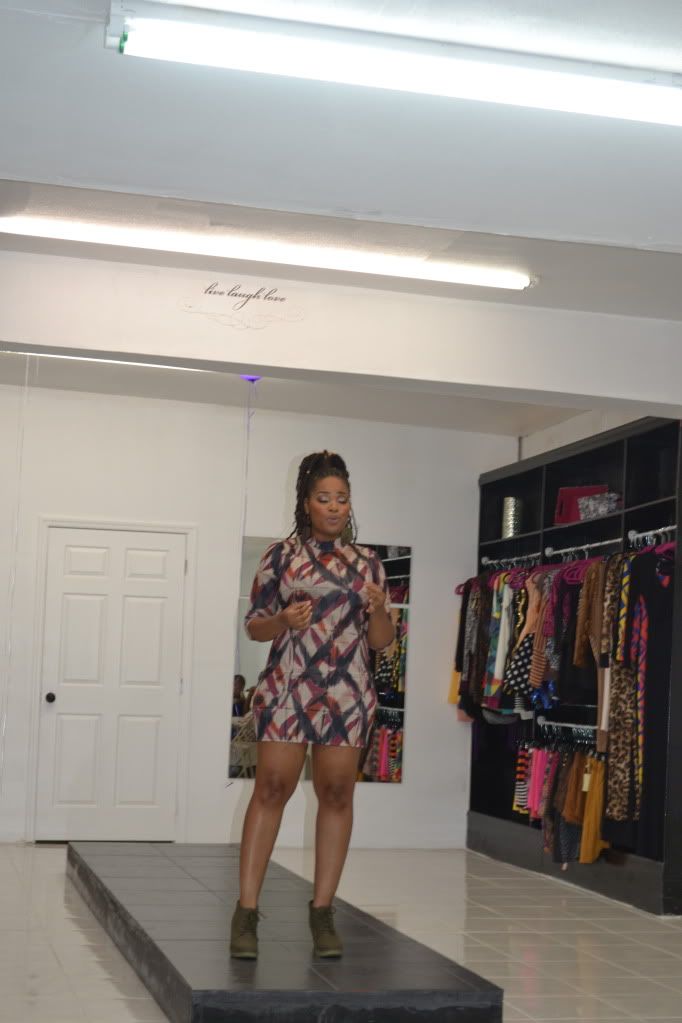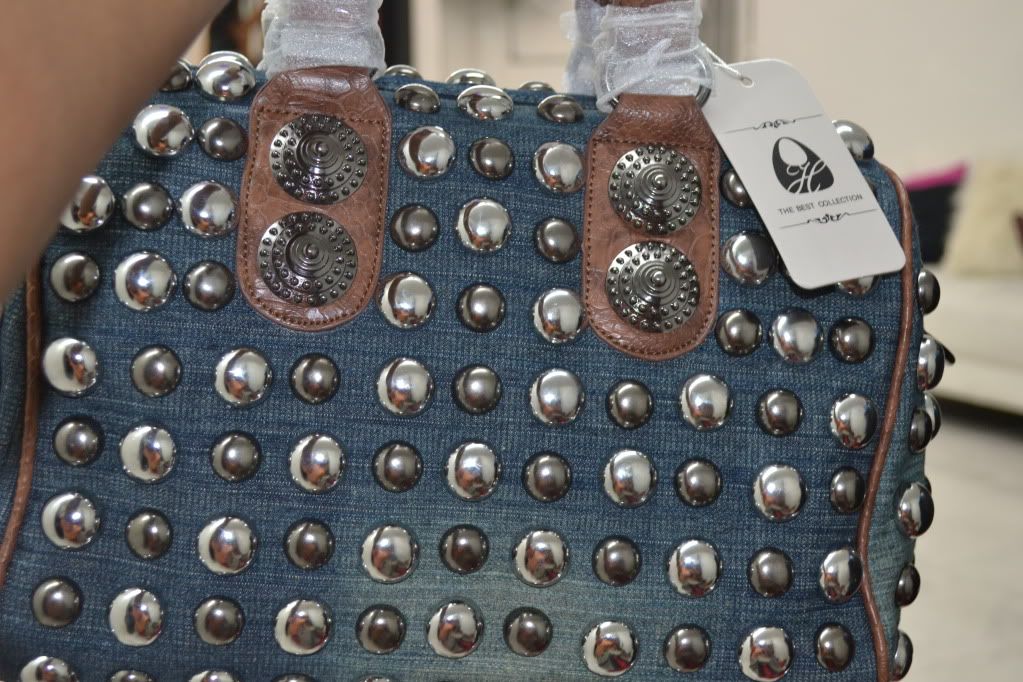 I swaped this for....
I swaped these shoes for.....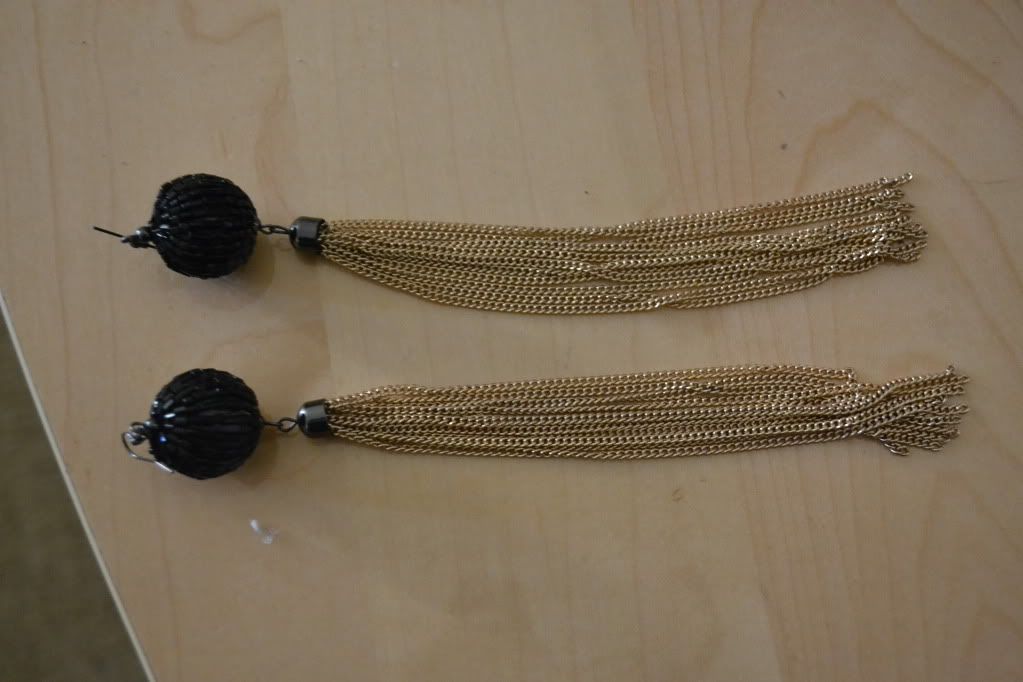 These Fab earrings!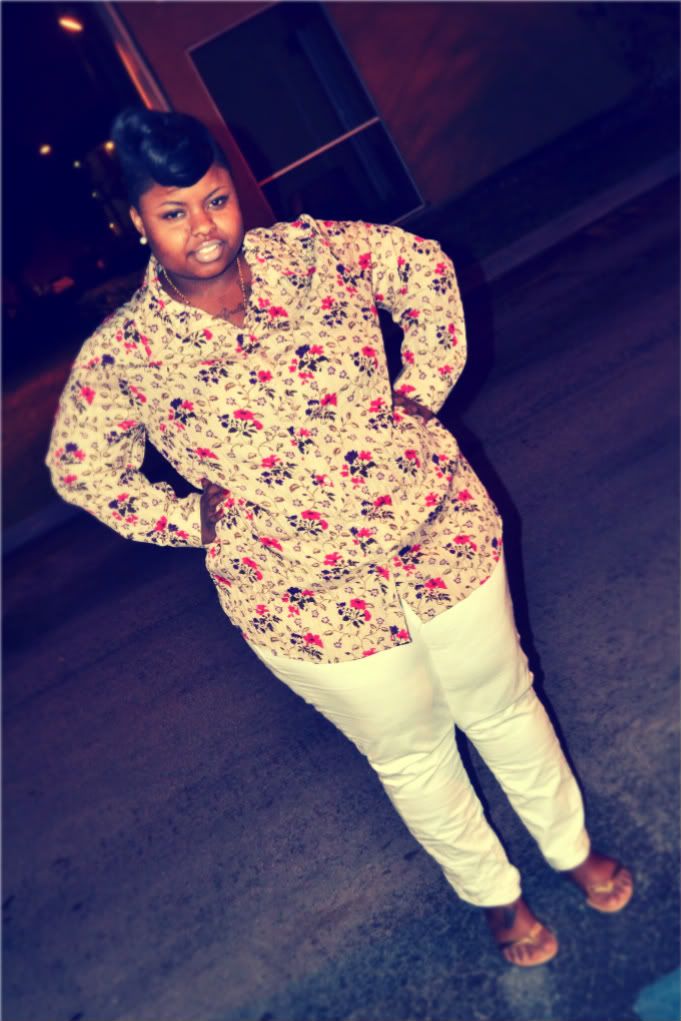 This is my OOTD for the previous day...........Casual as you can see. That shirt was from walmart on sale for $7!