Every Year From March 13,2011 - April 3,2011 in Miami,Fl The youth Fair comes to town. I have truthfully out grown rides but since my brother is in his teens it seems to be The event of the year for him. So i loaded up The family and headed on out. Seems as If adidas track suits and The infamous trend of taking a shirt cutting the rim off and having an instant off the shoulder shirt was The trend this year. I would love to wear sneakers but I don't purchase them as much as I wish (even though i know just about every release date) lol. This is the out come of my day! The elephant ears are the best geesh stay tuned cause i may be going back lol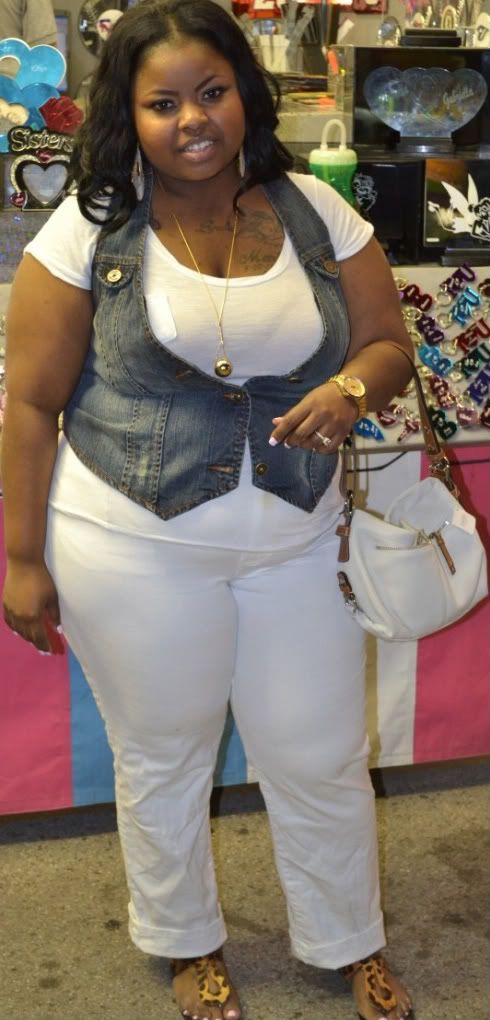 I know white is risky but i love it!
I love this bracelet......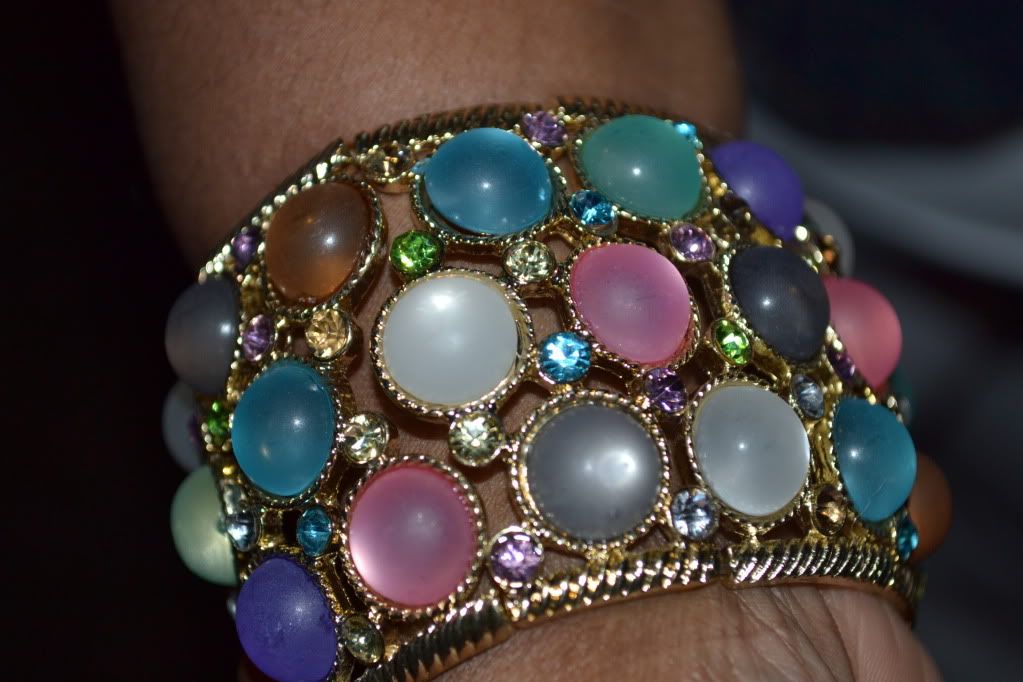 Getting my souvenir like a big kid lol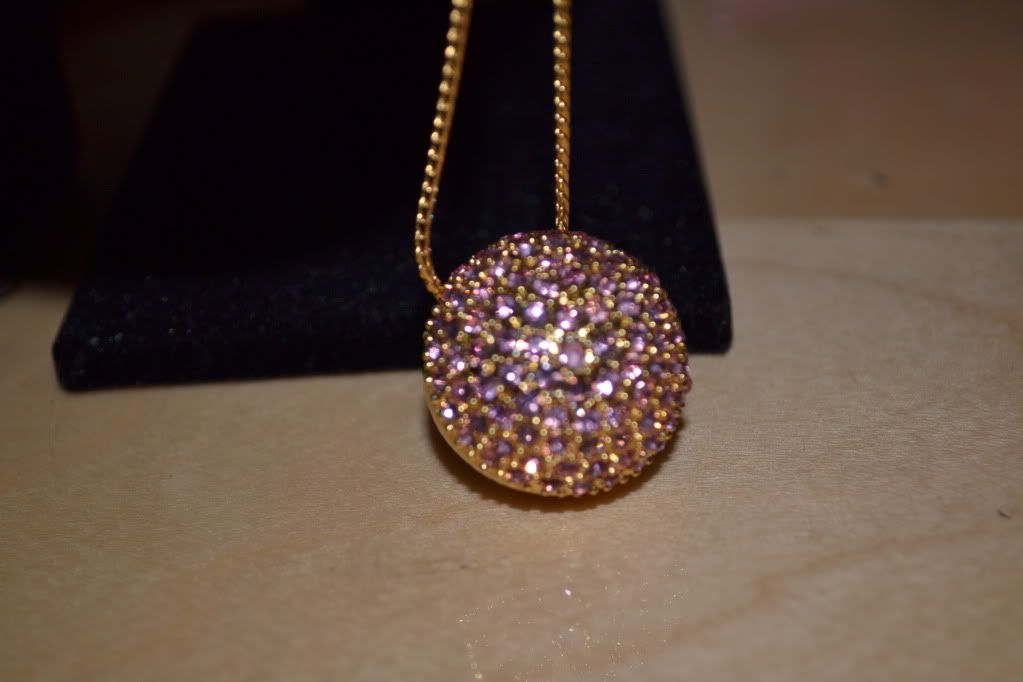 Since the bracelet was busy I made sure the chain was simple!
Summary: Pants: Ralph Lauren ($60) Shirt ($10 target) vest ($20 city chic) accessories ($45 total) and Bag ($298.00 Coach) Watch ( Fossil $110) Sandals (Traffic $15) Polish Color : O.P.I mad about you