well over the weekend I enjoyed one of miami's hiddent treasures.
d'vine hookah lounge
is located on miami beach but it really doesn't feel like it. I don't eat there as the menu is not to my liking (that's the nice way of saying I don't like it). The best seating is out side and very lively. I was able to enjoy myself and still feel comfortable. The crowd is relatively young and the dress code is casual unless you plan on attending any clubs afterwards a nice pair of oxfords and a maxi dress is PERFECT! now their selection of drinks were great....I ordered a strawberry lemonade and let's just say it had me on cloud 3000. I choose a pineapple base and the mixture in the bottom was one of their specialty mixture: THE BOSS. Their was a wedding party and I also met two brothers from paris. I'm not big on smoking but the hookah was very light and most of all tasty. The hookah was $55 dollars because of the pineapple base which with two people can run about 2 and half hours. I recommend outings like this with groups cause two people will just waste it unless they have all day to smoke. five drinks plus 15% gratuity the total was: $127.00 which honestly was a great price for the experience plus the drinks were strong and well made.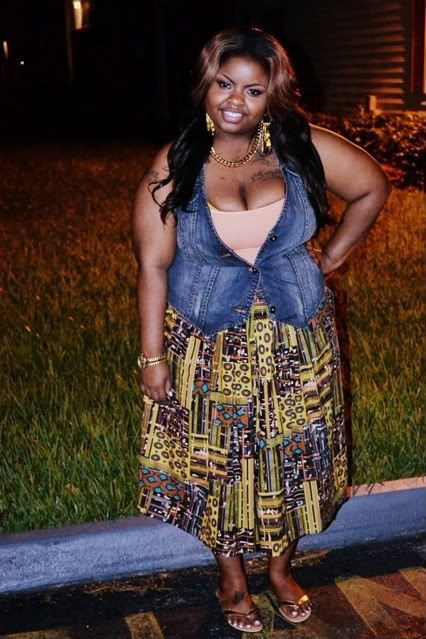 skirt: thrifted, vest: city chic $30 tank top: walmart $7 watch: fossil $110, accesories: forever 21 $20 (both)
for sanitary purposes each person was given their own personal plastic cover for consumption.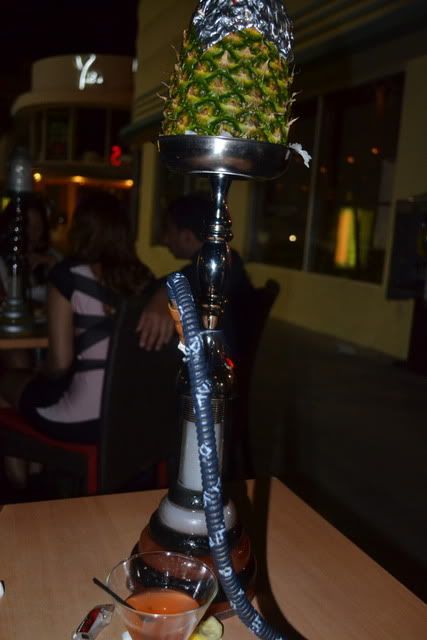 this is what the actual hookah looks like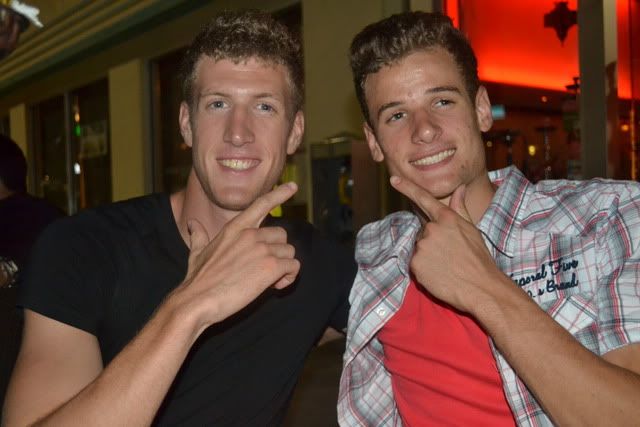 they were so happy to be in miami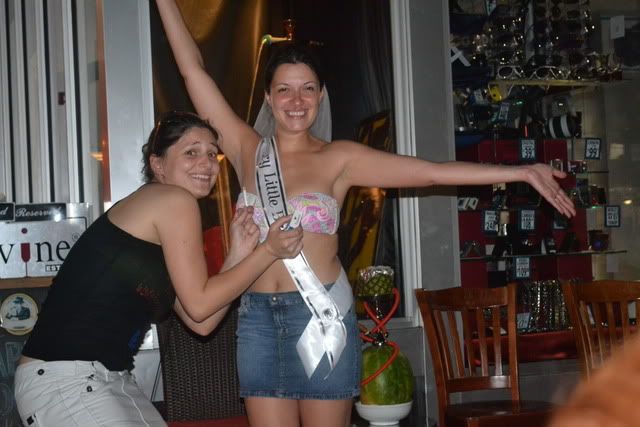 she was happy and drunk! lol
NOTE: yuca restaurant is right next door to d'vine and comes highly recommended from a friend. so if you get there early feel free to take walk next door you won't be disappointed.
disappointed.