any fat girl who knows and loves fashion has heard of jibri I have never ordered from there but they can easily be found on etsy. for those of you who don't know what etsy is exactly. I took the privlege of looking it up on yahoo.
Etsy is an e-commerce website focused on handmade or vintage items as well as art and craft supplies. These items cover a wide range including art, photography, clothing, jewelry, edibles, bath & beauty products, quilts, knick-knacks and toys. Many individuals also sell craft supplies like beads, wire, and jewelry-making tools. All vintage items must be at least 20 years old. These items range from old boots and ice skates, to dresses, hats and scarves. The site follows in the tradition of open craft fairs, giving sellers personal storefronts where they list their goods for a fee of $0.20.[2] It has been compared to "a crafty cross between Amazon and eBay,"[3] and to "your grandma's basement."[4]
etsy is cool and fun way to find both unique and one of a kind items now it's no easy task but every now and then I just browse the site and you'd be surprised with the things I find in just 15 minutes my cart was full of things I desire from this lovely place.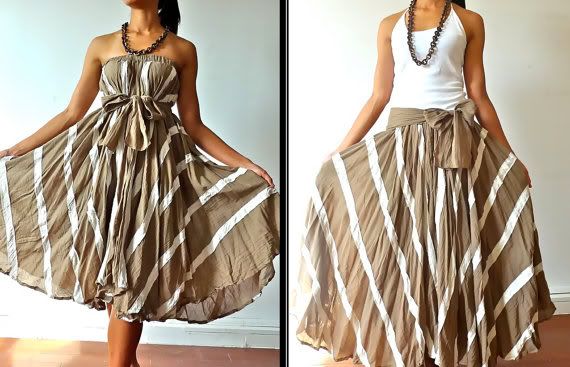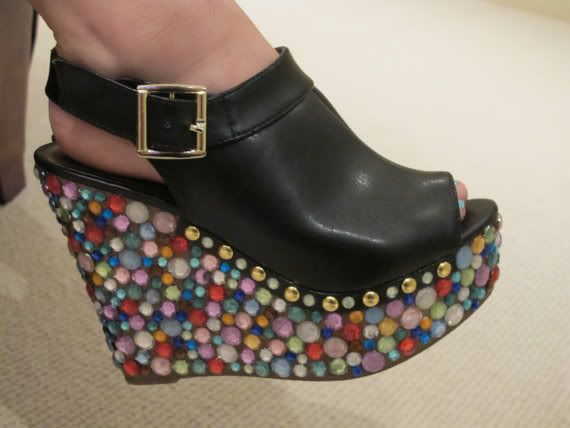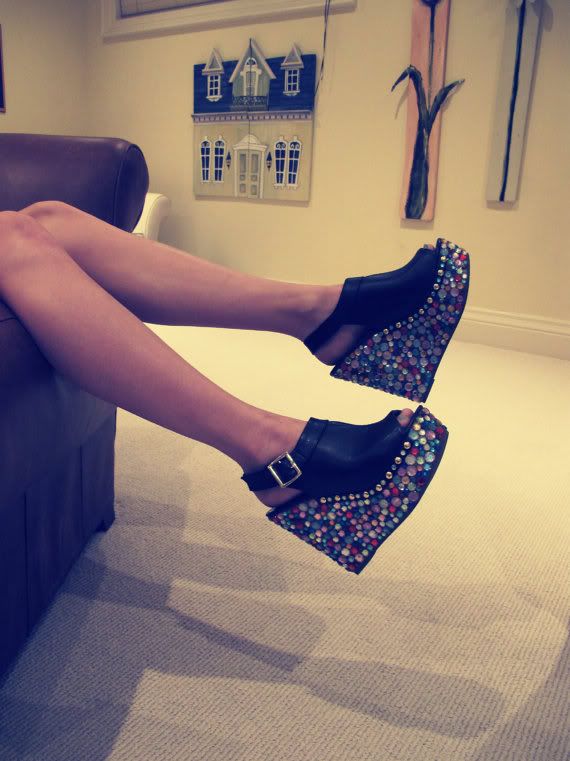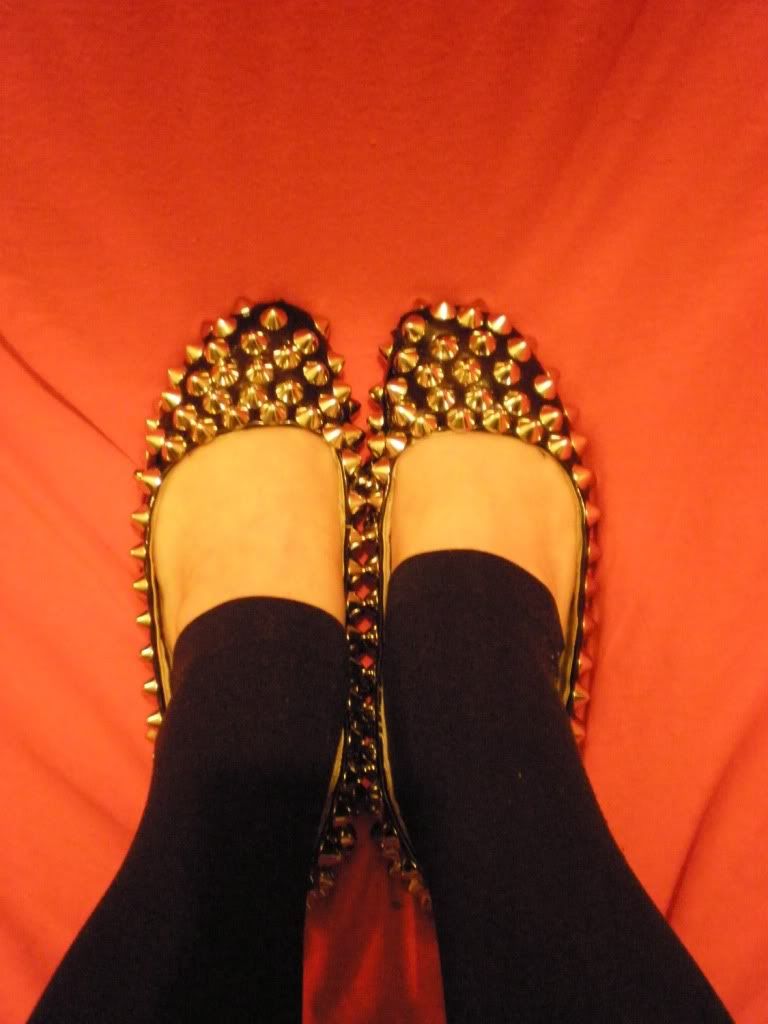 *IF YOU SEE A ITEM YOU LIKE I SUGGEST YOU FAVORITE THE STORE SOME STORES WILL SEND YOU A PROMO CODE FOR JUST LIKING THEIR STORE* GOOD LUCK!