In a world where things get copied and re copied over and over again. I have learned that if it's not KEY piece in my wardrobe I can afford to spend $30-$40 on a dress wear it once or twice and be done with it. I hate when I see something I love and then I see it cheaper somewhere else. These are my some of my favorite items that I have been watching and happened to find something "similar" for a much lesser value!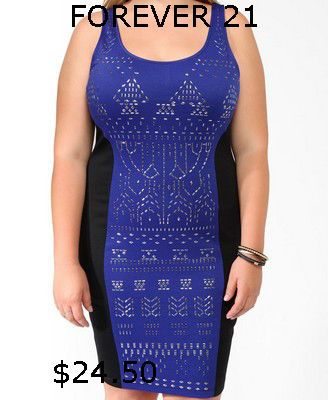 Now I don't know about you but this to much of a Jump and I have ordered from evans and trust me Honey their clothes aren't that well made for me not to take Forever 21 up on their offer. So sorry evans You loose!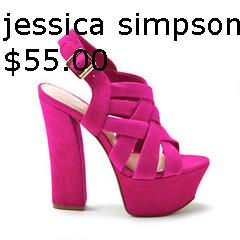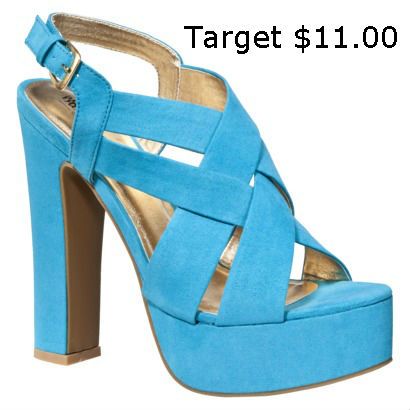 Now This isn't that bad of a jump I actually own both pairs of these shoes one from target and one from jessica simpson (which I got a bit cheaper because I used a coupon code). You pay for what you get and although the the Target ones are nice and very comfy that pink was calling my name! They both are comfy but Jessica Simpson is a bit better made. All in All this was is a Draw you can't loose!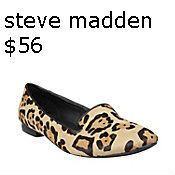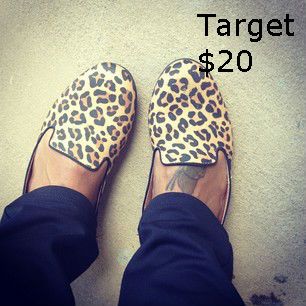 I went to Macy's and actually tried the Steve Madden Flats on and baby them things were hard as rock. I just knew I was going to be uncomfortable in them. I couldn't resist my desire for the leopard I needed and there was nothing I wouldn't do to feed my leopard obsession. I'm a suffer for that print I swear. I found these at Target for $20. After posting pics of them on my Instagram (afatgirlsblues). I was told stores like catos and kmart had them for under $20.
I Hope this has encouraged you to look around and if all fails hold on to your receipts I do because sometimes I don't wear things and when I find them for a cheaper price THEY GO BACK TO THE STORE!