Well I don't know what has gotten into me I really don't but recently i have fell in love with different shades of pink and rose gold.....I recently had a birthday
and received a Michael Kors watch and Basically I have based all my recent outfits around them. I would love to have a job where I could dress up I promise It would be a ball. Since I don't I can only play dress up when going out with friends or a Date. So you guessed it I be excited to play in some M.A.C!

I celebrated a friends birthday Wed. I decided to keep it simple and sexy....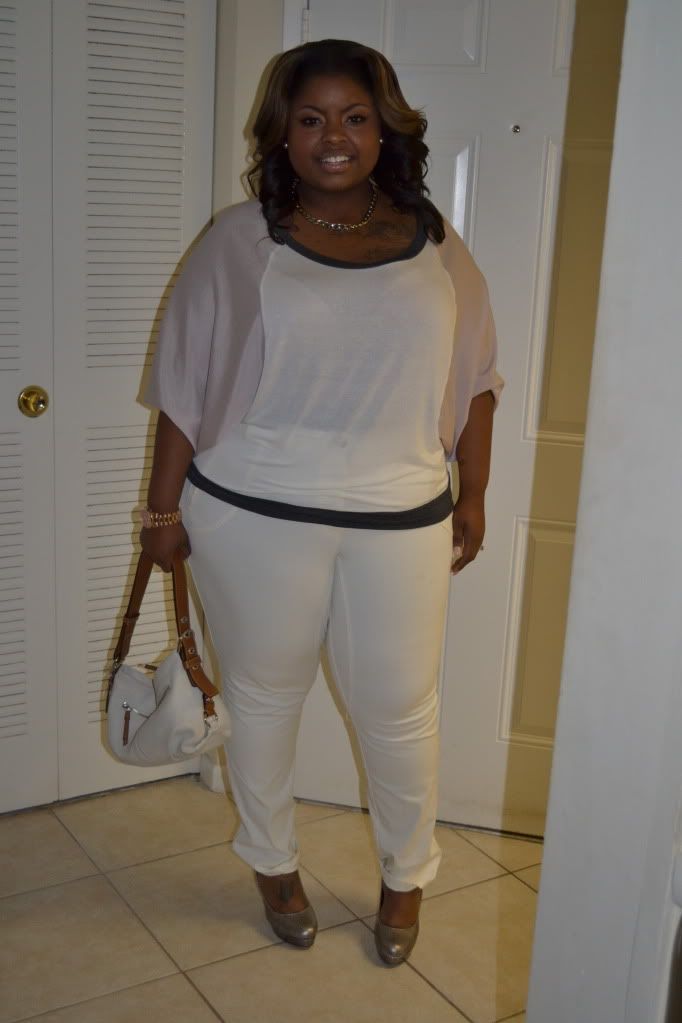 :
This is the firs outfit the pants: Michael Kors $103 shirt: DOTS $22 bag: coach: I forgot but no more then $300 watch: Michael Kors $250 shoes: jennifer lopez $25 earrings: express $18


DINNER.......
LOCATION: RED LOBSTER

well anyone who really knows me knows that I'M ALWAYS COLD I used to wear a LOT of track jackets or bulky men jackets until a friend of mines would always wear cardigans and I started looking around and I fell in Love with them shhhh don't tell nobody!




THE OUTFIT...........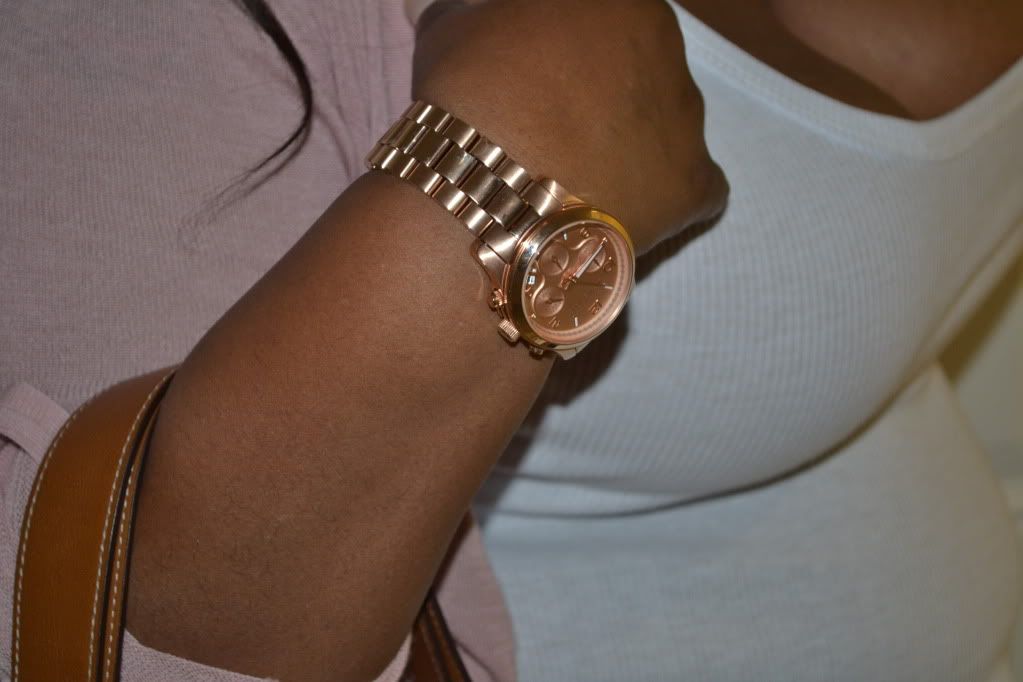 ME....I just received a palette of 88 eye shadow from COASTAL SCENTS and they are the best.......

DETAILS: JEANS: $17.00 tank top: Dots $6 cardigan: Michael Kors: $106 heels: $34 watch: Michael Kors: $250 earrings: $4