oh and I went blonde.....do tell me what you think! I was told I always do the same thing same style and I woke up and said what the hell. lol this life I live is crazy sometimes. I believe in living on a whim I go with the wind you only live once make sure you live it up! I attended a party with friends. I found this leopard/cheetah dress at marshalls you guys know how I feel about prints.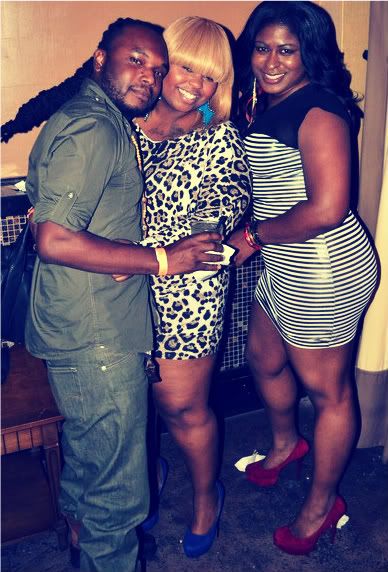 I went thrifting my shirt is thrifted for 50 cent and those pants will be in an entire other post cause their just that great! the shoes are from karmaloop I had so much fun that day!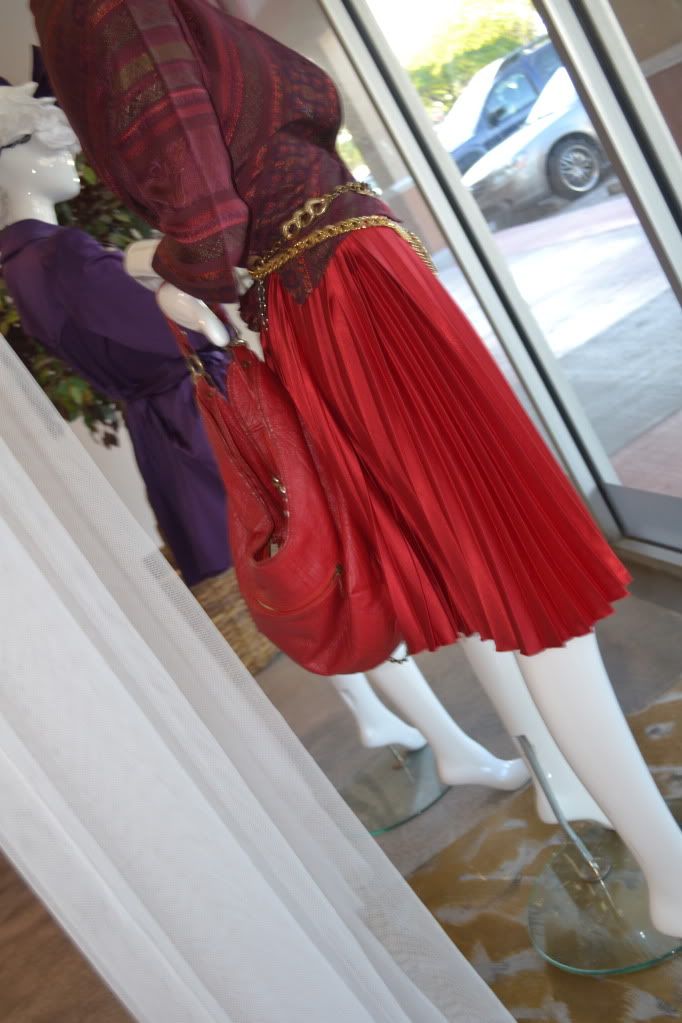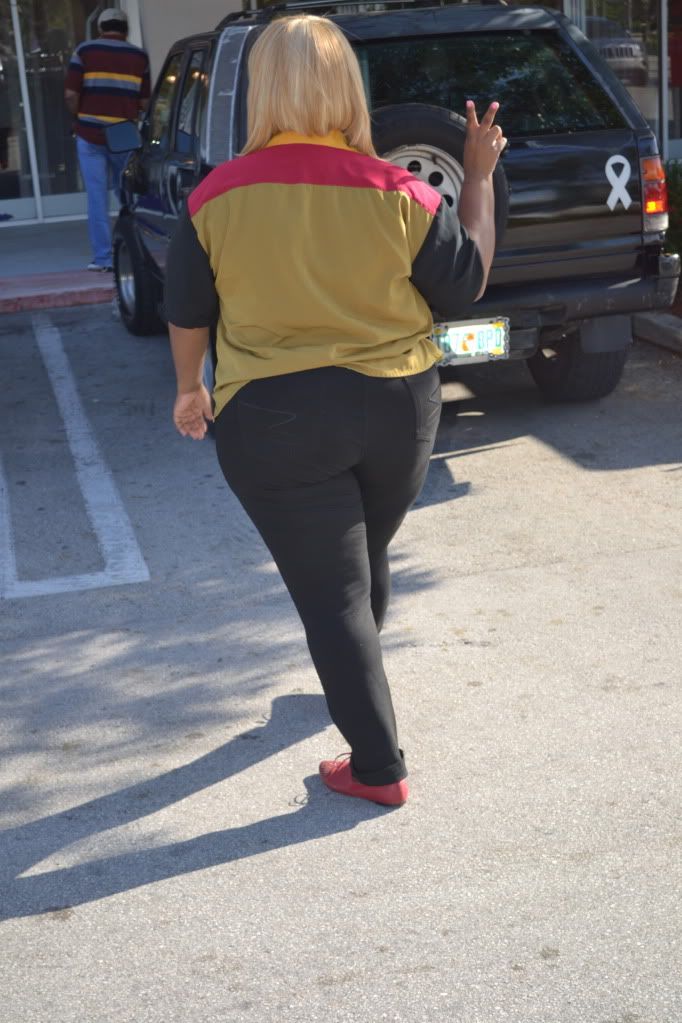 we have our own section!